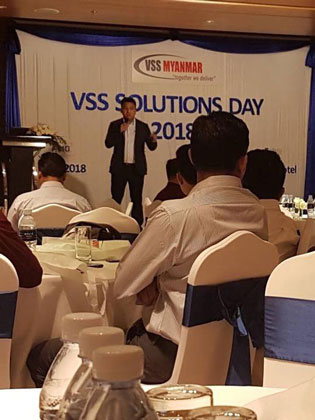 VSS Myanmar is the meet-the-market valued-added service-oriented distributor for cybersecurity, networking and IT infrastructure technologies. As a local registered company in Myanmar, we are licensed to operate, trade, offer services, import and export for the solutions around the world.
Since its inception in October of year 2013, VSS Myanmar has carefully carved its reputation as one of the country's leading providers of innovative and reliable ICT solutions supported by competent and highly-professional workforce.
Specializing in ICT distribution as its core competence, VSS Myanmar has continuously redefined and broadened its portfolios of ICT products and services to fully address the evolving needs of the local ICT market.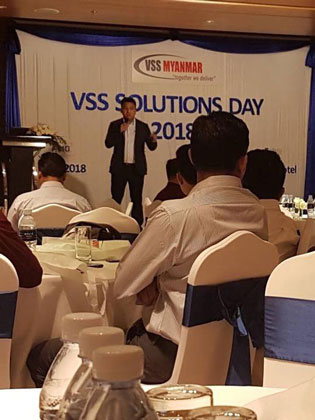 Vision
"To be one of the most trustworthy and reliable value-added ICT Solutions Distributor in Myanmar."

Mission
"To contribute ICT sector development in Myanmar by supplying top-notch solutions and providing value-added support and services."